Automotive Locksmith Service
Mobile Car Unlock Services in San Francisco
If you've locked your key inside, or lost your car keys all together, you're likely in need of an automotive locksmith to help get you back on the road. With mobile automotive locksmith services in the San Francisco area, Locksmith SF is the best choice for the job. Whenever you're in need of automotive locksmith services we will be there because of our 24-hour mobile emergency service. Call us now, and receive the best, most affordable automotive locksmith care in San Francisco. If you call us, you'll be locking good.
We Put Your Safety First. Your Wallet is a close second.
At locksmith SF we make your safety a priority and we will work around the clock to ensure that we are giving our clients the best care they deserve. We are continuously working to give each client quick, cost effective and reliable locksmith service in their time of need. Know that you are receiving the best quality automotive locksmith service in San Francisco when you call Locksmith SF. With years of experience, we have the expertise to solve any problem you might have encountered. Whether you locked your keys in the car or have a broken key stuck in the ignition, we can help.
Call Now For Immediate Service
Our car locksmith services include:
Locked out on holiday, weekend or middle of the night
Extraction of broken keys in ignition
Repair and Replacement of Ignition
Transponder and Chip keys remade
On site repair, replacement of locks, door accessories and hardware
New vehicle keys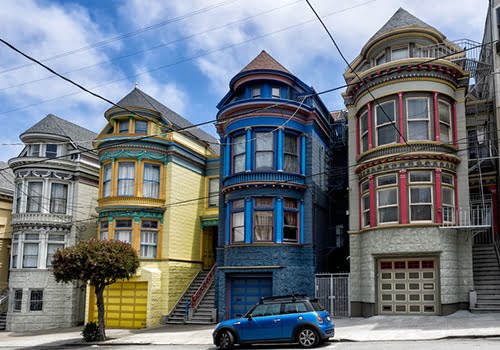 As part of our 24-hour mobile emergency services, we come to your location whenever you are in need. We are here to provide you with top-rated automotive locksmith services. No emergency is too small, give us a call and we will find the best solution for you.
You deserve the best locksmith in the San Francisco area.
When you call Locksmith SF, you can be confident in the car locksmith service you receive. Find out why we are one of the best automotive locksmiths in San Francisco and give us a call at (415) 915-5650. We have the ability and expertise to find he best solution to any automotive locksmith emergency you might have. You can trust us to be there when you need us the most with 24-hour mobile locksmith services offered on holidays, weekends, and nights.
Call Now Button