Emergency Locksmith Service
24/7 Unlock Services in San Francisco
Being locked out of your home is often more of an emergency than a minor inconvenience. At Locksmith SF we understand the urgency of every situation and provide 24-hour mobile locksmith services to ensure the safety of our customers. If you've been locked out of your house or car give us a call  for any of your lockout needs. Our expert emergency locksmith in San Francisco will be there within minutes to help you regain entry to your property— even in the middle of the night!
Ensure your safety, without breaking the bank.
When you're in a moment of crisis, compensation should be the furthest thing from you mind. At Locksmith SF we make your safety our top priority, not your wallets safety. We have spent years leading the mobile locksmith industry and understand the importance of providing affordable, quality service to our customers. Reach out to us 24-hours a day and we will get you connected to one of our expert emergency locksmiths in San Francisco.
Call Now For Immediate Service
Locksmith SF is comprised of the most experienced and professional locksmiths in San Francisco. If you encounter an emergency, and need a specialist, reach out to us for help. We offer around the clock locksmith services, even on holidays, weekends, and nights. Locksmith SF has earned the classification as a Google-Guaranteed Business because of the exceptional quality of work we provide for our customers. We steadily receive 5-Star reviews through Google, and we want the opportunity to show you why we are the best locksmith in San Francisco.
Whether you are having car key problems or got locked out of your home, Locksmith SF will be there to help you. Don't hesitate to call, we are prepared to help you with any car locksmith service you might need. To utilize our 24-hour locksmith service, call (415) 915-5650 and we will be on our way. If you would like to learn more about the services we offer or have any concerns you can send us an email at: Office@locksmithsf.net.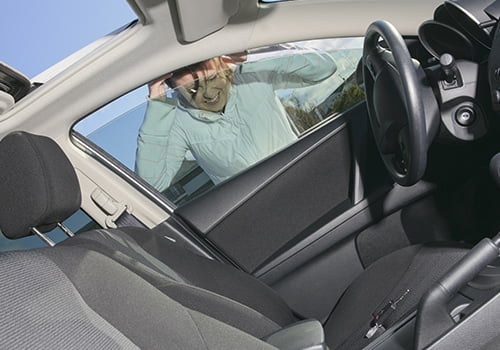 We offer 24 hours emergency service and deliver mobile services to your location. Whenever you need to get a new lock installed, car key replacement, or just locked out, we are here to provide the best locksmith solutions for you.
You deserve the best locksmith in the San Francisco area.
Have confidence that when you call us at (415) 915-5650, you'll be connected to a knowledgeable expert locksmith who lives and works in San Francisco and the Surround Bay Area.  We understand you trust us to take care of your car, house, business, or emergency. We are available 24 hours a day, including nights, weekend, and holidays to ensure we are available when you need us most.
Call Now Button